Staging Your Home "For Sale?"
Ask any realtor…potential buyers want to experience more of the big, beautiful space in your home and see less of your personal stuff. Professionals urge clients to stage their homes for faster closing and better offers. Express Mobile is a great way to "edit" each room by temporarily storing excess items and furniture.
"How much fits in a Mobile Express Storage Vault?"
Approximately 2 rooms of furniture will fit in our container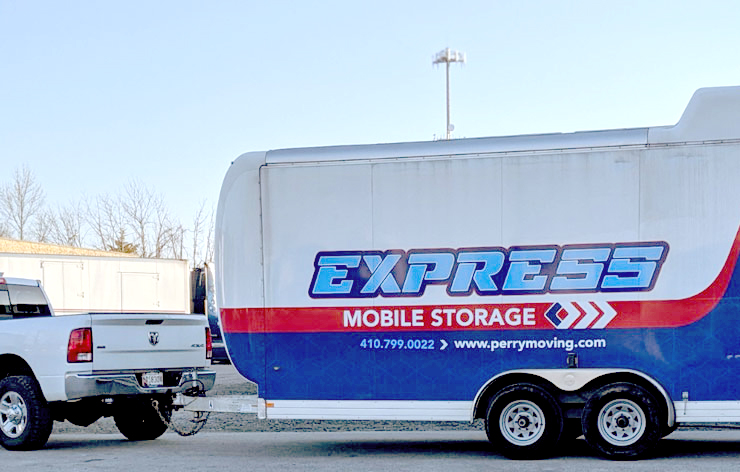 The Mobile Express Storage is a weatherproof, secure trailer with a storage container inside. We bring the Express container to you when you need it, so there is no need to rent a truck.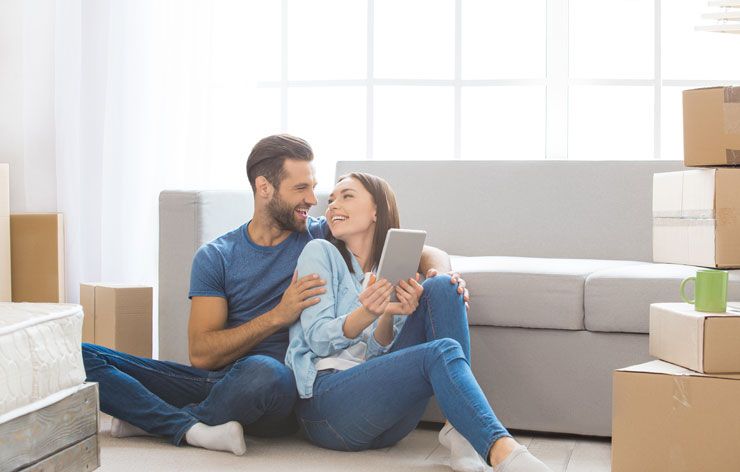 The Express trailer stays at your location for up to two days, usually in your driveway or on your street in front of your house.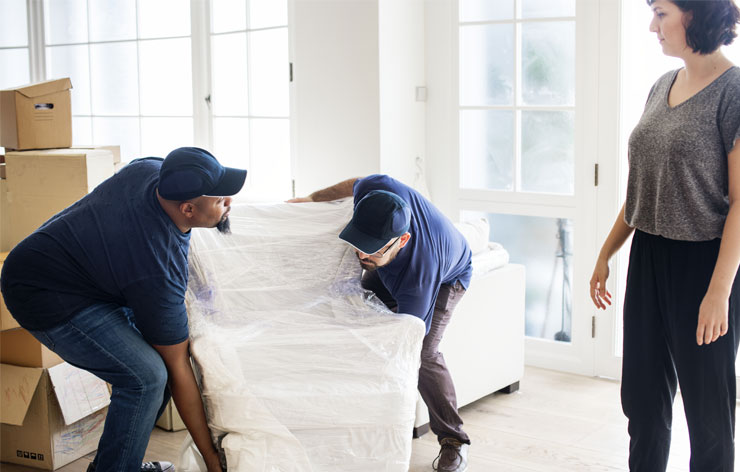 You can load the Express container yourself, or you can use the Perry Moving & Storage team to pack, carry items and load the container.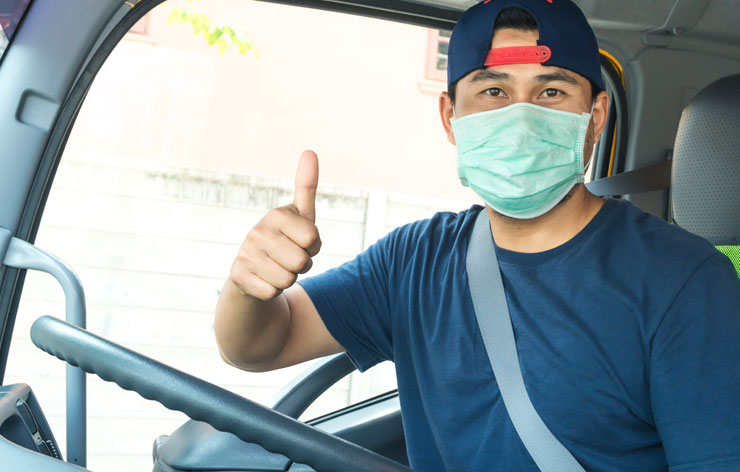 After the Express container is loaded with all the items you want to store, you can lock it and we will return to pick up the Express trailer.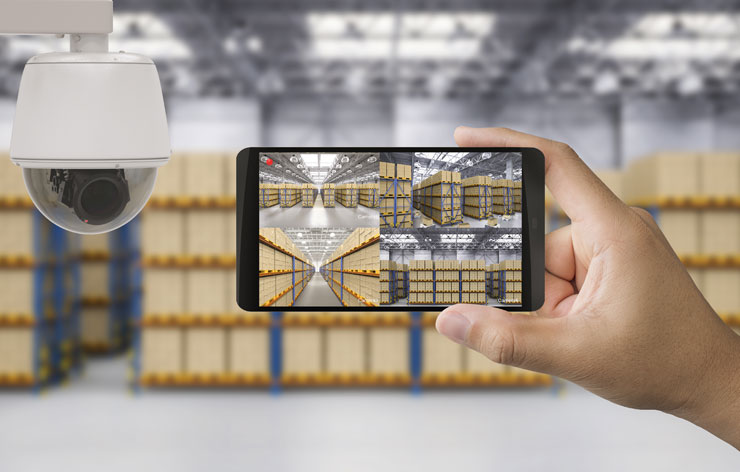 Your locked Express container is then delivered to Perry's clean, modern storage facility and removed from the trailer for storage.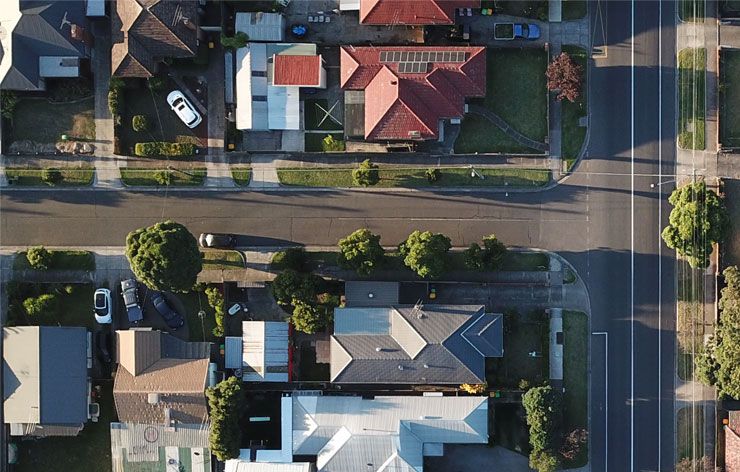 Perry is ready for your directions for final delivery, either to the original pickup location or wherever in the world your new life is beginning.
If you're starting to feel crowded in your own home, Express Mobile Storage is the perfect answer. Free up some living space by storing those antiques, extra furniture pieces, keepsakes and memorabilia may have sentimental or monetary value, but are "in the way" of everyday living.
Whether you're starting a large home renovation project, a small remodeling operation or just trying to finish your basement, Express Mobile Storage is the perfect solution for you. We provide custom-designed crates to organize your essentials and get them out of your home's construction zone safely.